Bad credit title loans are an option for anyone who needs cash, but can't get approved for a traditional loan. These secured loans allow you to borrow cash by tapping into your vehicle's equity. Whereas a personal loan company won't even speak with you because of your credit history, a title loan company will have no issue using your vehicle's equity as collateral for a loan. Borrow up to $20,000 with a bad credit loan from GoTitleLend and there's a decent chance we won't even check your credit score while underwriting the loan.
Requirements For Title Loans With Bad Credit
To get a low interest rate on title loans with poor credit, it's important to be current on loan payments and communicate with your creditors. Even though you can likely be approved for a small amount, Your credit history will affect your interest rate on a car title loan. 
Of course, the main requirement for a title loan with bad credit is your car's lien free title. The car's pink slip has to be in your name and there can't be any lienholders. We need to see proof that you can afford all the payments for this type of loan and that can be with a bank statement or letter from your employer. Some other requirements may include proof of insurance on your car and documentation showing your vehicle is properly registered with the DMV.
Approval Time For Secured Title Loans With A Bad Credit Score
It won't take you long at all to be approved for a title loan with a bad FICO score. Instead of asking for multiple documents to prove you can qualify we only need to see proof of vehicle ownership and verify you can repay the loan. There may be a quick check of your credit to verify some personal info but that doesn't take long at all and there's a chance you can be approved for a title loan in less than an hour. That means you can potentially get your cash within 24 hours of applying for a loan with GoTitleLend!
Perhaps the biggest pitfall regarding a title loan is that many lenders do not do your homework or even ask, let alone perform, a credit check. You can be saved from taking your car title loan through these expensive and unscrupulous tactics if you conduct personal due diligence, especially on the lender you choose. Even if you cannot afford a payday or car title loan, this common practice will leave you in the worst situation. When you find a reputable lender, you will save your money.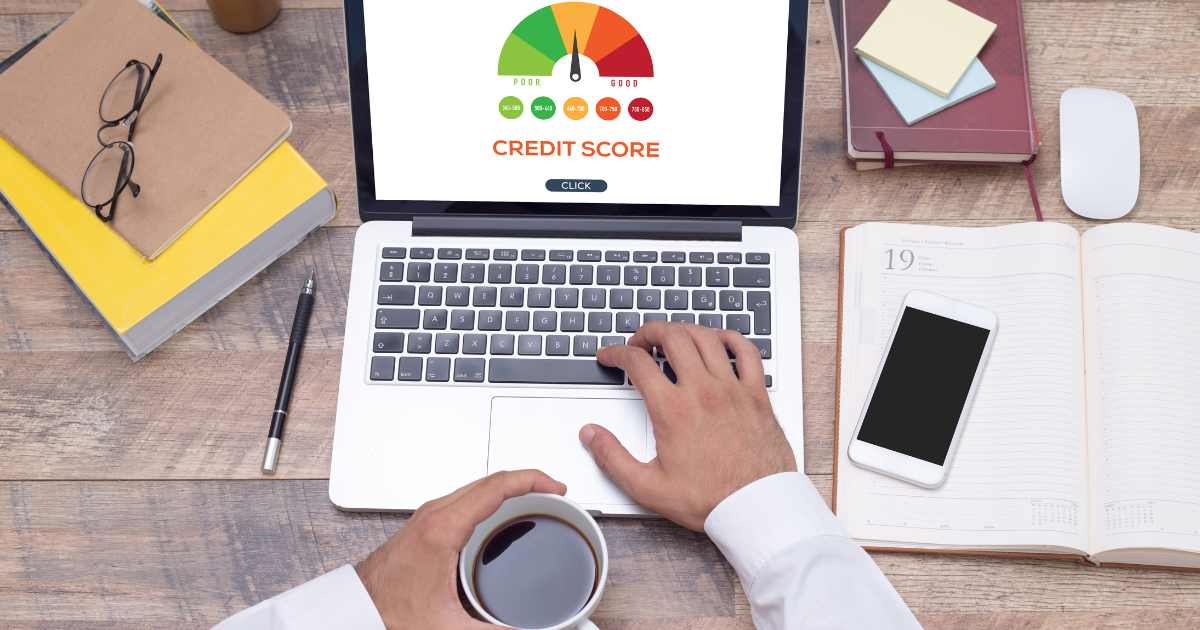 Guarantee Of Online Car Title Loan Approval With Poor Credit
Car title loans are approved and processed fast as the borrower doesn't have much to do other than provide a paid off vehicle. The underwriting emphasis is heavily weighted towards your vehicle's value and all other underwriting requirements are secondary. Most people who apply for title loans with bad credit can get approved quickly when there's a vehicle with equity acting as security. There aren't many other financing offers with guaranteed funding that don't require an excellent FICO score. Because of that, they can guarantee most online title loans with bad credit!
When these types of loans are used, the car's title is held just like a mortgage or a home equity loan. These bad credit title loans are good for someone who otherwise wouldn't qualify for an installment loan.  Car title loans for someone with a bad credit history are also useful when the amount to be funded is just enough to fit your budget and not more than what you need.
What Else To Know About Car Title Loans With Bad Credit
GoTitleLend now offers these collateral loans in Ohio and Wisconsin with more states on the way! Just because you don't live in either of these states doesn't mean we can't get you approved. We work with finance companies all over the country and can get you the best rates for your bad credit title loan application. 
Also consider that you'll keep driving your car, truck, or motorcycle while paying the loan and that's even with a bad credit score! All you need to do is sign over the title to your lender and they're added as a lienholder. Stay current on the monthly payments and you'll have no issues, but fall behind and there's a possibility you could default on the loan and have your car repossessed.
Apply anytime with GoTitleLend and see just how much you can borrow with our online title loans for bad credit. Fill our out online application or call 380-888-5035 and start today!
GoTitleLend is a nationwide company that's committed to getting you the best title loan rates and terms. We believe everyone deserves access to credit and we want your loan to fund quickly!