We have provided access to car title loans for years and we remain dedicated to our customers. Our highly trained customer service specialists can assist you with all aspects of the lending process.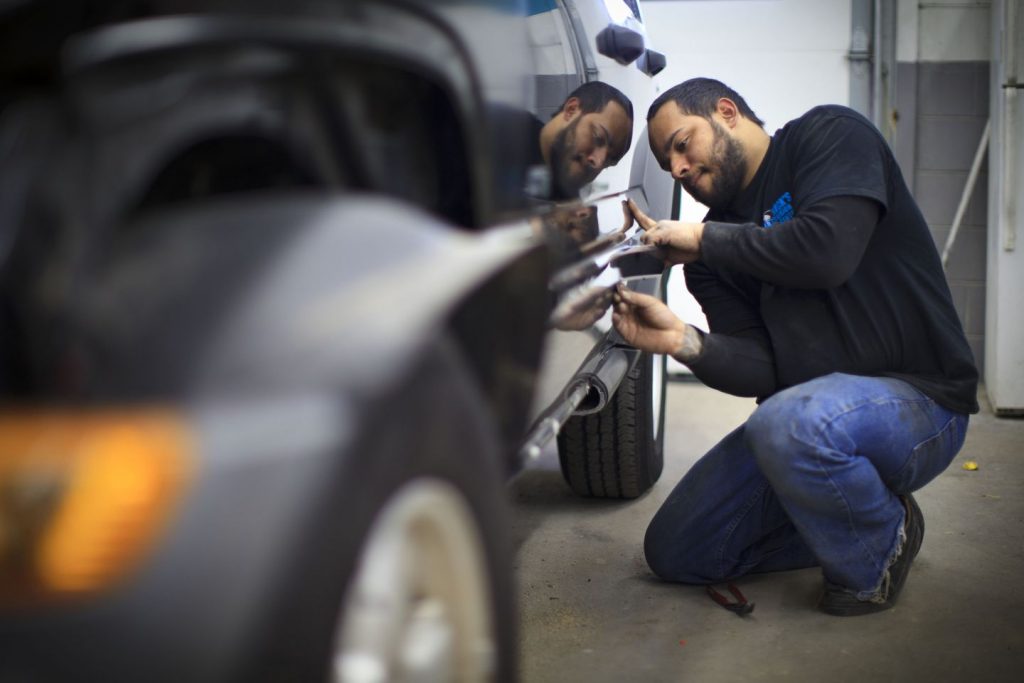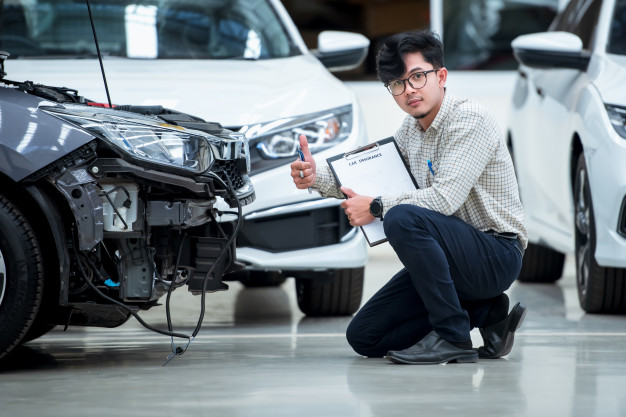 We focus only on title loans and promise to deliver friendly and helpful customer service.
We are a privately owned business located in Columbus Ohio. Just because we have an office in Ohio doesn't mean we can't help people all across the country. Use our site to apply for a title loan today and we can get you pre-qualified for a loan of anywhere from $2,000 to $25,000.
We know it's not always easy to find and qualify for a loan that fits your budget. That's why we created GoTitleLend, as a way for borrowers to get approved for a car title loan even with bad credit history. We value our customers and make it our mission to deliver the most equitable financing offers.
1231 Forsythe Ave
Columbus, OH
Email:
info@gotitlelend.com
We provide same day car title loans for qualified borrowers in Ohio and all throughout the United States. Get Approved for funding in 24 hours with a year 2007 or newer vehicle!