Get A Car Title Loan With GoTitleLend!

Bad Credit Is Not A Problem With Same Day
Lending Amounts Up To $20,000.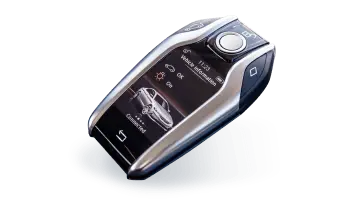 Keep Driving Your Car With A Title Loan
Your Vehicle's Pink Slip Is What's Used To Secure A Loan! No need to submit multiple documents and wait weeks for your loan to fund.
We provide the best customer service experience for those interested in getting a title loan. Our lending agents know what's required to get you the cash you need quickly!
Get access to fast cash within 24 hours or less when you apply with GoTitleLend! We offer online loans to qualified applicants and most will be approved with minimal paperwork requirements.  You'll need a newer vehicle that's free of liens and other holds to apply. 
Other requirements for car title loans can include the need for some type of employment verification so your monthly income can be confirmed. You may also need a bank account with direct deposit and auto insurance that covers the full replacement cost of your vehicle.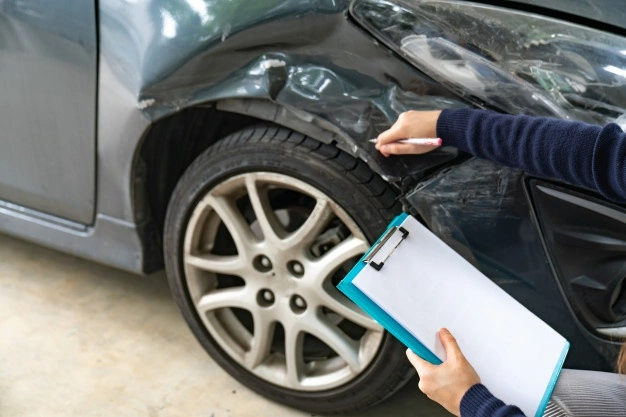 An online title loan offered by GoTitleLend allows you to get cash by using the collateral in your vehicle. Bad credit is ok if you have a paid off car and you can often borrow 40-60% of your vehicle value.
In addition to standard title loans, we also offer unique ways to get cash from your vehicle. A rebuilt title loan allows you to access your vehicle's collateral even if the vehicle is rebuilt or damaged!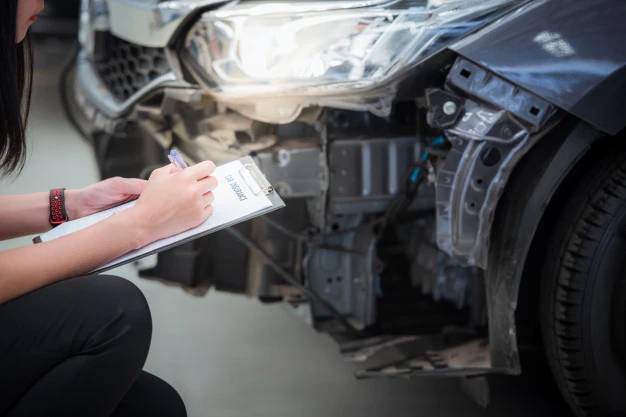 With pink slip loans, you can put up the vehicle's title or "pink slip" as security for a same day cash loan. The amount available to borrow with this type of secured loan is based on the resale value of your car.
Get Started On A Title Loan Application Today
It takes just a few minutes to apply for title loans with GoTitleLend. Qualification standards will vary in all states, but you can often get guaranteed approval with a paid off car that's in decent shape with relatively low mileage. You must show proof of employment and the ability to make the monthly payments. Most loans are underwritten and approved within a few hours, and you can get cash for the equity in your vehicle in less than one business day!
Our Latest Blog Posts & Lending Articles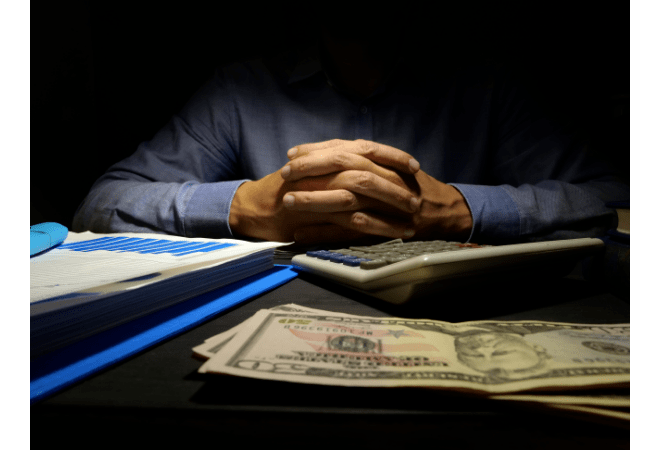 Can I Get A Title Loan With Bad Credit
It turns out that most lenders won't even check your credit when you apply for a title loan online. When compared to other types of short term loans a secured loan is more viable because the emphasis is on the vehicle opposed to your credit.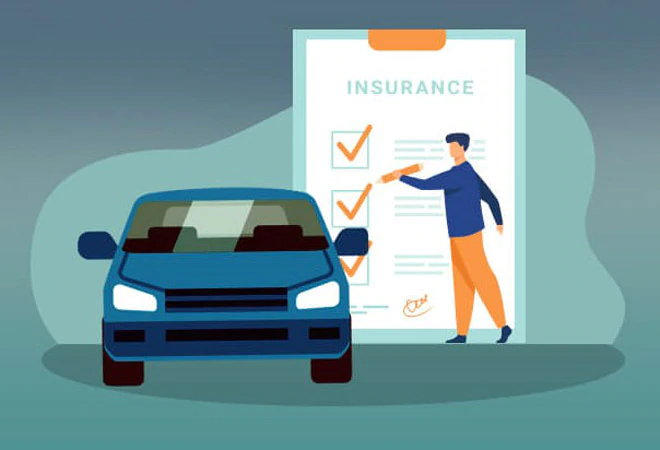 How To Get A Loan With No Income Verification
It's possible to get approved with GoTitleLend even if you can't verify your income. Applicants who can't prove current employment can still qualify if they show proof of alternative monthly income. You will need some money coming in to make payments.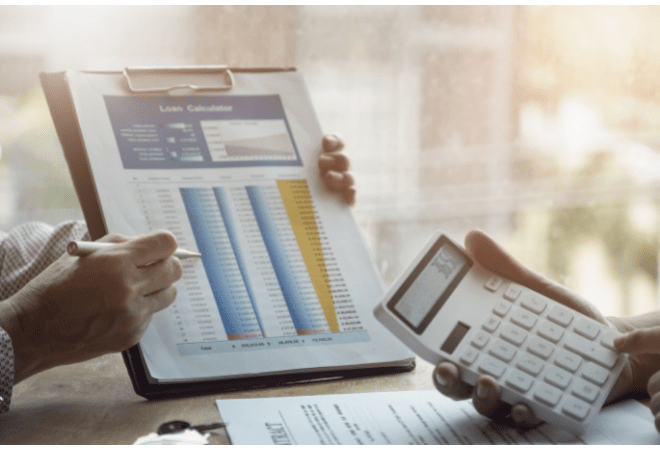 Here's Why You Should Refinance Your Title Loan
There are many different reason why you would want to refinance an existing car title loan. Perhaps you want to reduce the APR or finance charges or lower the monthly payment. Save money and payoff your loan quicker with a buyout or refinance!
Loan Amounts For Vehicle Title Loans From GoTitleLend
The average lending amount for an online title loan is $1,500, but these amounts can range from $300 to $7,000 based on the borrower's profile. Funding amounts can sometimes be higher in Ohio versus other parts of the nation, but you can also expect larger monthly payments with higher funding. The amount you can borrow depends on the vehicle's value and your ability to make on time payments. To determine the title loan value of your car, it's best first to get an estimate of your vehicle's resale value based on the car's make, model, and mileage.
Interest Rates And Monthly Payments For Title Loans
Interest rates for title loans can range from 36% APR to 200% APR. Your specific rate will depend mostly on the equity in your vehicle and you can always refinance your interest rate at a later date. Rest assured; the monthly payment will only be determined after ensuring it fits into your budget and works for both the lender and borrower.
Car Title Loan Repayment Terms
Most title loans online are set up on a monthly repayment schedule; however, some lenders may offer longer terms. Expect a payment term of anywhere from 3 months to 2 years for an equity loan, and the time can be stretched out longer if you want to have a reduced monthly payment. In addition, some companies may offer early payoff options where you can make larger payments and save on interest and the best part is there's often no pre-payment penalty or other fees if you simply want to get out of the loan early. Be sure to ask about all payment options before signing a contract.
Missed Payments & Default On A Title Loan
As with any other personal or payday loan, the first step is to contact the lender if you can't repay your loan. Unlike unsecured personal loans, title loans use your vehicle's equity as collateral. So if you can't repay the initial amount, the lender may try to collect the debt through other means, or they may repossess your car. Therefore, it's important to be proactive and reach out to the lender if you're having trouble making payments. A lender will set up a borrower with a repayment plan, or come up with other ways to help them get through tough financial times without losing their vehicle.
Keep Driving Your Car With A GoTitleLend Auto Title Loan
Yes, you can keep driving your car while making the required monthly payments. All companies that offer title pawns will only title the loan in your name, so your vehicle will remain in your name and under your control throughout the loan process. The lender will place a lien on the car's title until the loan is paid in full. You won't need to give up your keys or have a GPS tracker installed on your vehicles like some companies in other states.
GoTitleLend is a nationwide company that's committed to getting you the best title loan rates and terms. We believe everyone deserves access to credit and we want your loan to fund quickly!