Get A Car Title Loan With GoTitleLend
Bad Credit Is Ok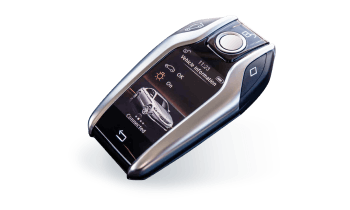 Keep Driving Your Car With A Title Loan
Your Vehicle's Pink Slip Is The Collateral For a Loan! No need to submit multiple documents and wait weeks for your loan to fund.
We Provide The Best Customer Service Experience
By applying for a online title loan with GoTitleLend you can get access to fast cash within 24 hours or less. We offer online title loans to qualified applicants. Most of our borrowers own a vehicle with a paid off car title. You'll need a newer vehicle that's free of liens and other holds to apply. 
Qualified applicants can submit an application online and get a lending decision in about 1 to 2 hours. You also have the option of contacting our customer service department and submitting the application over the phone.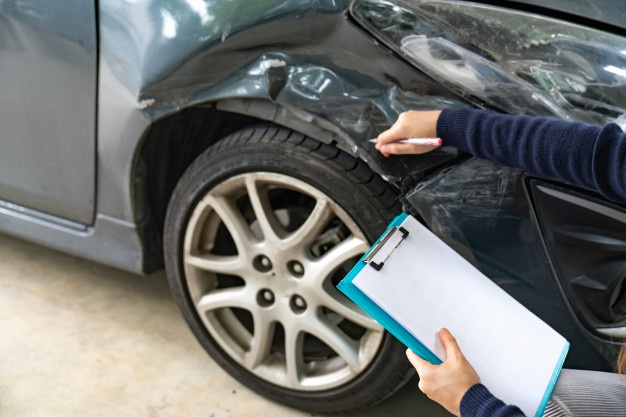 An online title loan offered by GoTitleLend allows you to get cash by using the collateral in your vehicle. Bad credit is ok if you have a paid off car and you can often borrow 40-60% of your vehicle value.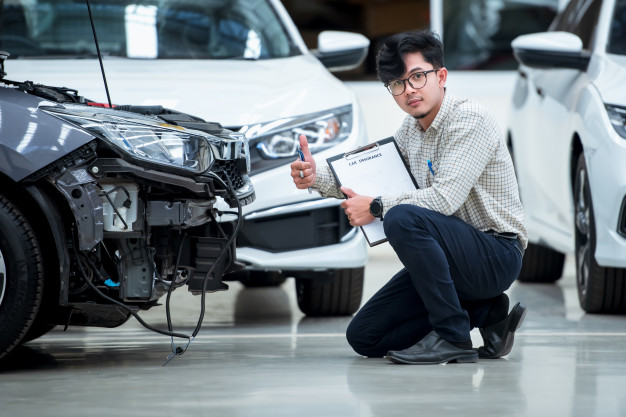 In addition to standard title loans, we also offer unique ways to get cash from your vehicle. A rebuilt title loan allows you to access your vehicle's collateral even if the vehicle is rebuilt or damaged!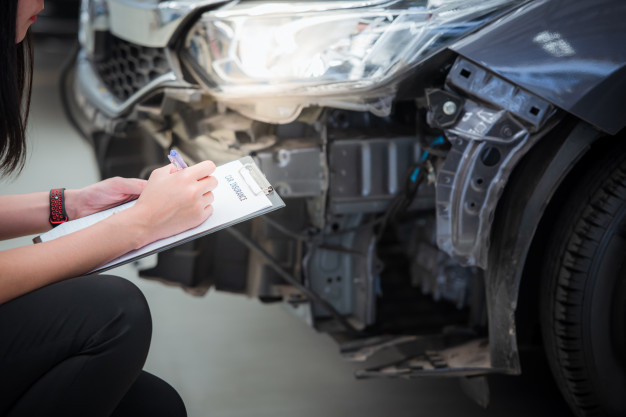 With a pink slip loan you can put up the vehicle title or "pink slip" and use it as security for a same day cash loan.  The amount available to borrow with this type of secured loan is based on the resale value of your car.
Get Started On A Title Loan Application Today
It takes just a few minutes to apply for a loan with GoTitleLend. Qualification standards will vary in all states, but you can often be approved for a title loan in Ohio if you have a paid off car that's in decent shape with relatively low mileage. You need to show proof of employment and the ability to make monthly loan payments.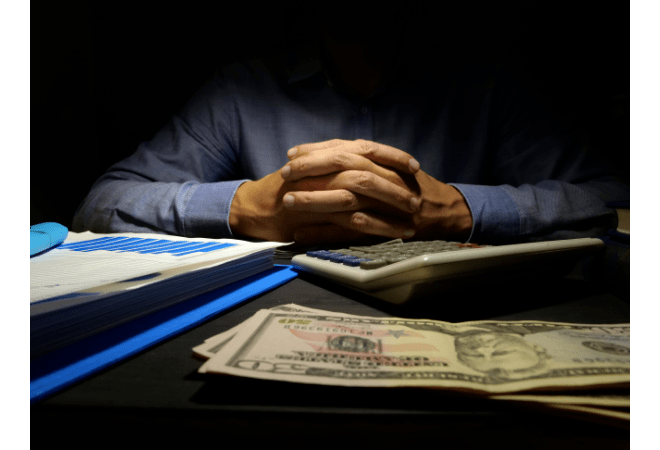 Can I Get A Title Loan With Bad Credit
It turns out that most lenders won't even check your credit when you apply for a title loan online. When compared to other types of short term loans a title loan is more viable because the emphasis is on the vehicle opposed to your credit.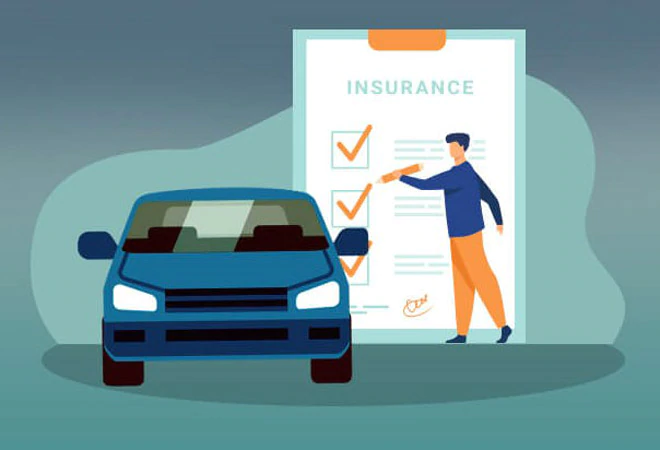 How To Get Auto Title Loans With No Income Verification
It's possible to be approved for a title loan with GoTitleLend even if you can't verify your income. Applicants who can't prove current employment can still qualify if they show proof of alternative monthly income. You will need some money coming in to make payments.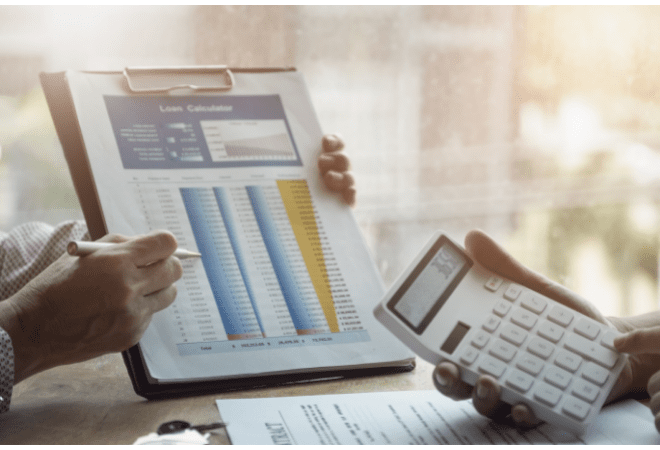 Here's Why You Should Refinance Your Title Loan
There are many different reason why you would want to refinance an existing car title loan. Perhaps you want to reduce the APR or finance charges or lower the monthy payment. Save money and payoff your loan quicker with a title loan refinance.
GoTitleLend is a nationwide company that's committed to getting you the best title loan rates and terms. We believe everyone deserves access to credit and we want your loan to fund.